BOOK DIRECT ADVANTAGES
FREE WIFI

LOWEST PRICE GUARANTEED

EXCLUSIVE BENEFITS FOR DISCOVERY MEMBERS
SOUQ WAQIF BOUTIQUE HOTELS BY TIVOLI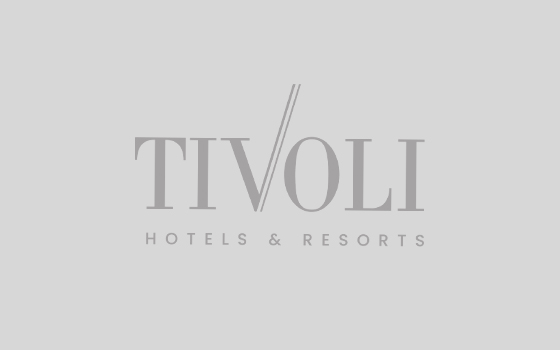 Souq Waqif Boutique Hotels is one of the best Hotels in Doha that offers guests superior hospitality, refreshing culinary concepts, and unique corporate experiences and leisure facilities for a comprehensive and personalised approach to high-end living. Stay in the heart of Doha's historic and cultural shopper's paradise, immersed in the plush pleasures of boutique hotel luxury.
COVID-19 HEALTH & SAFETY GUIDELINE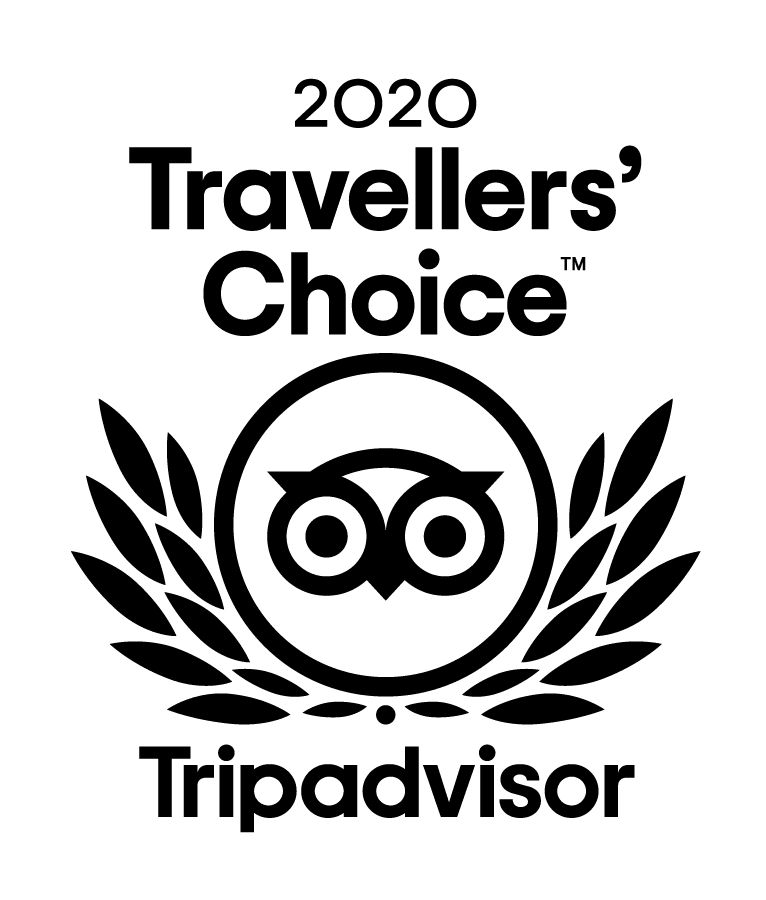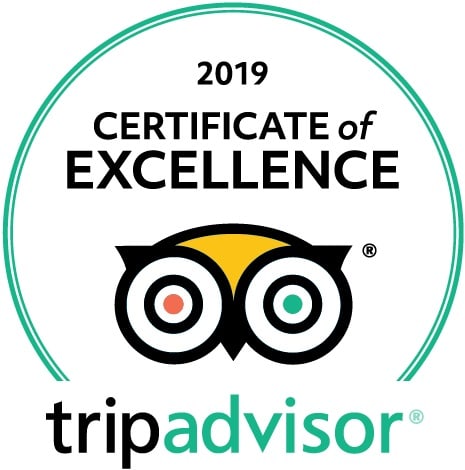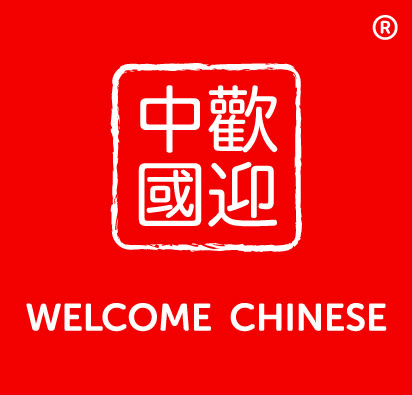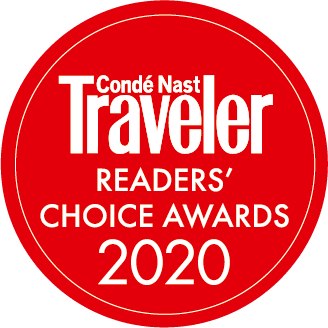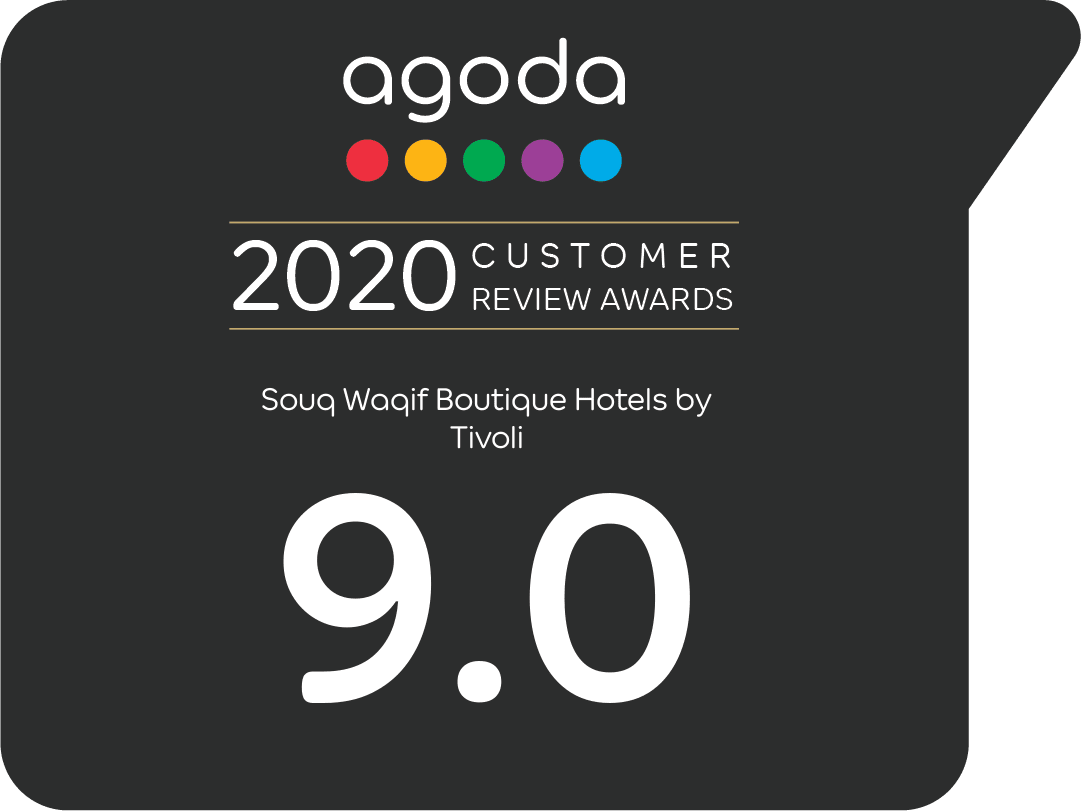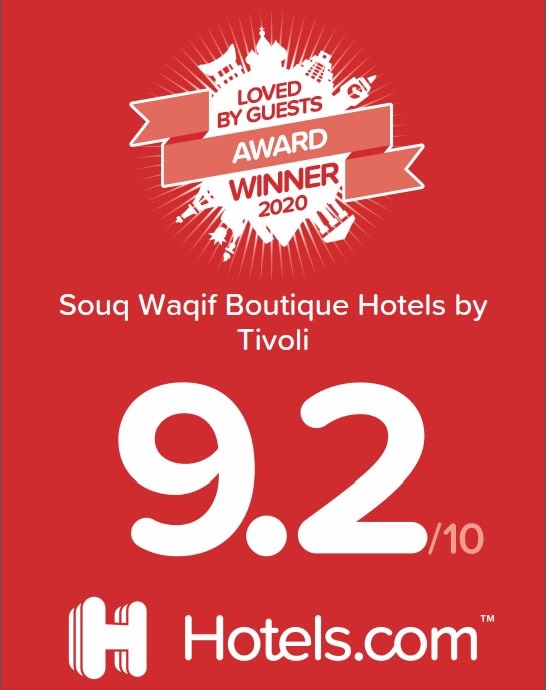 OUR BOUTIQUE HOTELS
Al Bidda

Welcome to a sanctuary full of cultural flair. Al Bidda Boutique Hotel is the perfect stay for lovers of fine design and contemporary art. Natural wooden interiors and sophisticated touches are enhanced by local heritage, from traditional geometric

patterns to vibrant colour schemes. The building once served as a home for some of Qatar's first noble families. With a central location, Al Bidda is surrounded by restaurants, with close proximity to the souq mosque, the pet souq and the Corniche.

See our Rooms

Al Jasra

At the height of sophistication and modern design, Al Jasra Boutique Hotel is the ultimate choice for Doha's most discerning visitors. Whether travelling for business or pleasure, be treated to the exhilaration of sumptuous

facilities, with artful Arabian motifs from private sanctuaries to public areas. Twenty-six designer spaces are outfitted with smooth accessibility and indulgence for totally harmonious stays.

See our Rooms

Al Jomrok

Al Jomrok Boutique Hotel is a stylish sanctuary blending comfort, hospitality and casual dining facilities within an atmosphere of tranquil coziness characterized by cultured style and modern living. The historic hotel has been fully restored

to its original splendor and is influenced by the surrounding area's architecture. Al Jomrok's wooden floorings and wall decorations are the hallmarks of the hotel's sophisticated interior design details which are inspired by Qatari heritage.

See our Rooms

Al Mirqab

Poised in Souq Waqif, the energetic heart of Doha, Al Mirqab Boutique Hotel is the perfect choice for leisure and business travellers alike. Retreat into a captivating design defined

by rich Arabian textures and local art. Seek reprieve from the sights and sounds of the souq at a sheltered open-air swimming pool or at a fully-equipped fitness centre.

See our Rooms

Al Najada

Al Najada Boutique Hotel is a historic architectural gem among 5 star hotels in Doha, showing off centuries-old Doha and modern elegance. Taking its name from a former city district,

this beautiful property is formed by three family homes built in the 1930s. Traditional thatched roofs, rich wood details and climbing vines are preserved throughout.

Arumaila

A beacon at the vibrant center of Souq Waqif, Arumaila is alive with contemporary Arabic rhythm and a sense of infinite possibilities.

There's never a dull moment at this chic hideout with well-designed 19 rooms, each of them provides a sophisticated yet distinctive atmosphere.

See our Rooms

Bismillah

Among the best hotels in Doha, Bismillah Hotel is a historical gem, Doha's oldest hotel and the first hotel in Qatar built in 1950s, once frequented by foreign traders. Doha's best-known secret, this bijou property is an oasis of pure luxury

and contemporary design, offering splendid views of Souq Waqif from its private balconies. Today the property is a hospitality landmark, updated with superb amenities and interiors while still maintaining the architectural character of long ago.

See our Rooms

Musheireb

Musheireb Boutique Hotel is the definition of an elegant Qatari-style boutique property, a true majlis-style retreat that embodies the best of local culture, design and architecture.

With just 14 stylish rooms nestled into classically designed architecture, it is the perfect sanctuary from which to explore the enchantment of Souq Waqif.

See our Rooms

Najd

An architectural marvel in Souq Waqif, Najd Boutique Hotel is a traditional Arabian hideaway beautifully complemented with contemporary amenities. Grand open spaces evoke a palatial interpretation of Middle Eastern travelling traders.

Be astonished as soon as you set foot in the lobby, with inlaid coloured-stone floor, hanging carpets, decorative alcoves, intricate latticework and a vast stained-glass skylight.

See our Rooms
Latest Offers
SOUQ WAQIF SPA ESSENCE SPECIAL

Rejuvenate mind, body and spirit with the pampering of daily signature massages.

SOUQ WAQIF HALF BOARD PACKAGE

Embark on a multicultural gastronomy adventure across Souq Waqif Boutique Hotels.

LAST MINUTE OFFER

Explore, travel and save. Book your stay now with 25% off and enjoy Tivoli's exclusive indulgence for less.
View All Offers
EXPERIENCE MORE AT SOUQ WAQIF BOUTIQUE HOTELS BY TIVOLI
Stroll past porters pushing wheelbarrows overflowing with fine silks. Squeeze through small alleyways to discover secret vendors. Souq Waqif is a deeply sensory shopping experience, from whiffing fresh spices and fragrant shisha to an encompassing kaleidoscope of colours. The traditional marketplace, located in central Doha, is an heirloom dating back over a century. Bedouins and locals once met here to trade everything from teas to livestock, making the bazaar both a historic and cultural landmark.
Tivoli Experience

SOUQ WAQIF TOUR

Reveal Doha's locally-known gems on a unique private tour. Excursions tailored to your interest, to the city or the heart of Souq Waqif.

View Details
Join DISCOVERY Loyalty Programme