BOOK DIRECT ADVANTAGES
FREE WIFI

LOWEST PRICE GUARANTEED

EXCLUSIVE BENEFITS FOR DISCOVERY MEMBERS
SOUQ WAQIF BOUTIQUE HOTELS BY TIVOLI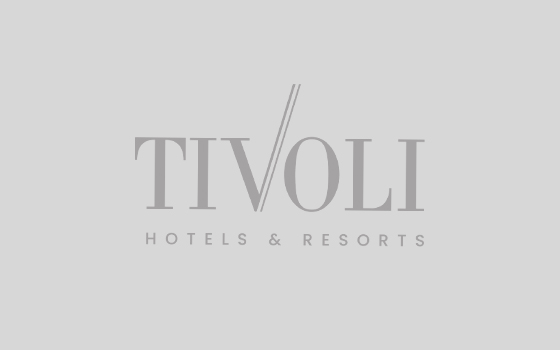 Souq Waqif Boutique Hotels is one of the best Hotels in Doha that offers guests superior hospitality, refreshing culinary concepts, and unique corporate experiences and leisure facilities for a comprehensive and personalised approach to high-end living. Stay in the heart of Doha's historic and cultural shopper's paradise, immersed in the plush pleasures of boutique hotel luxury.
COVID-19 HEALTH & SAFETY GUIDELINE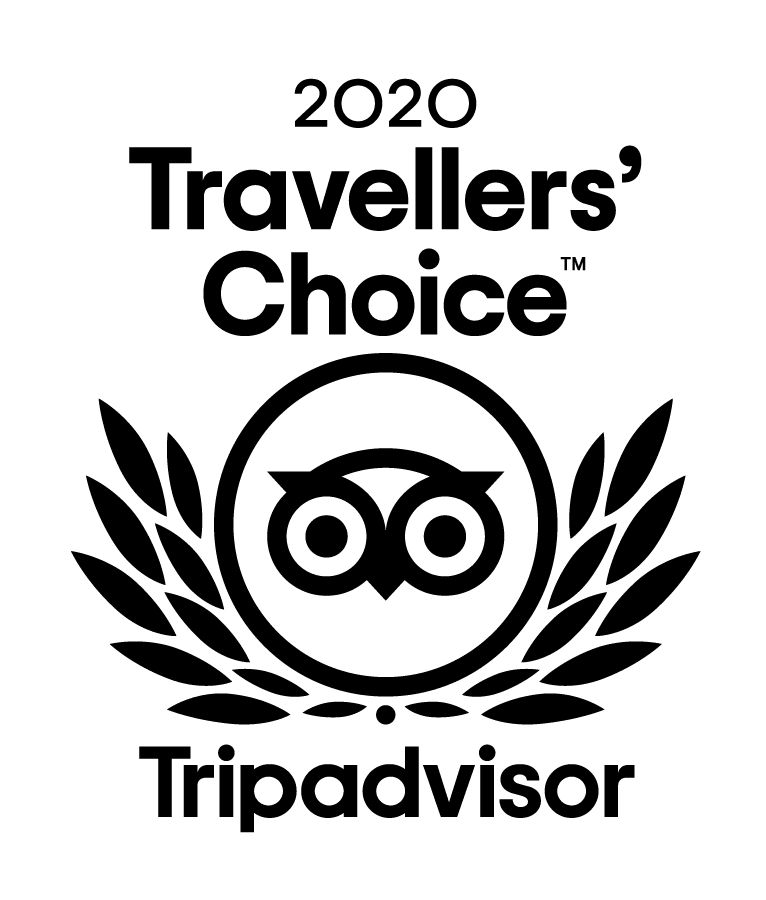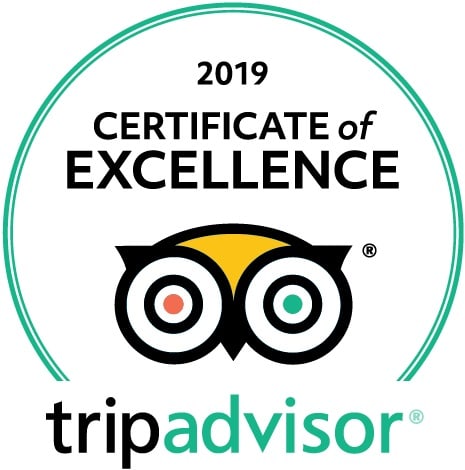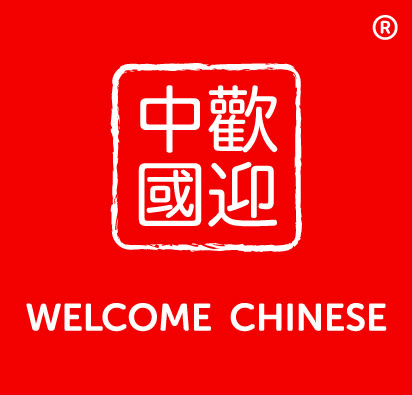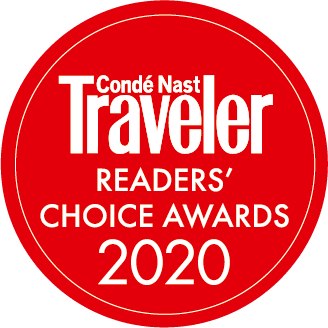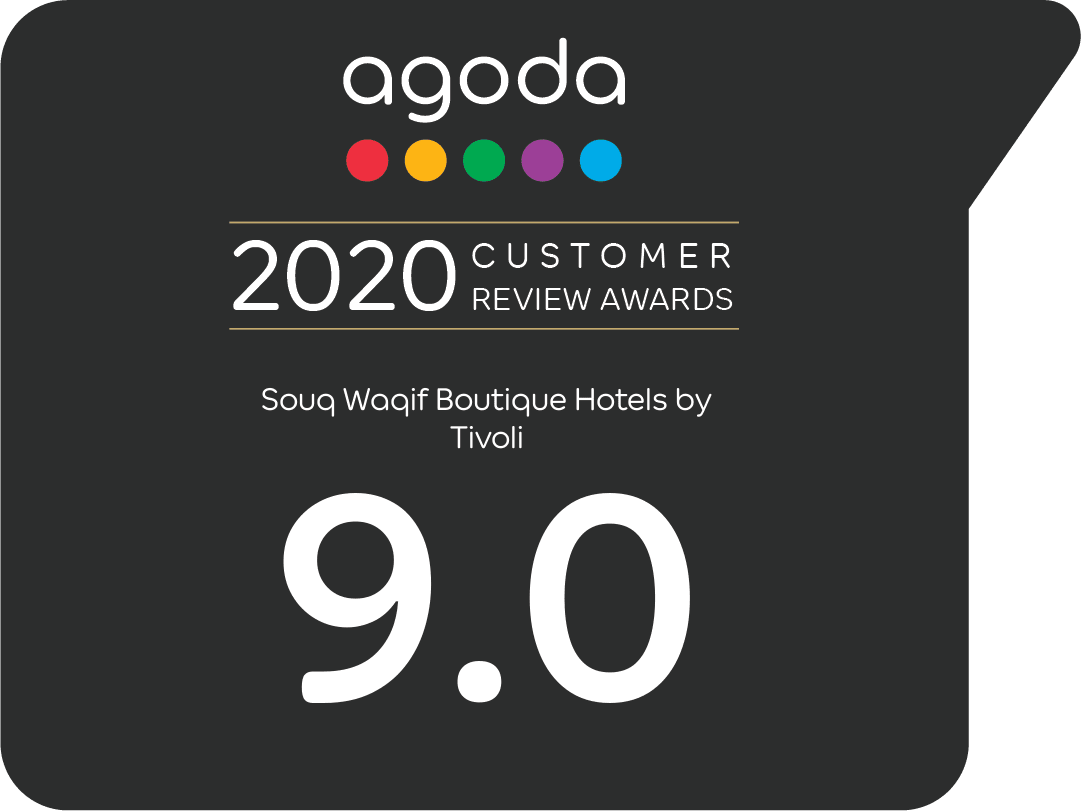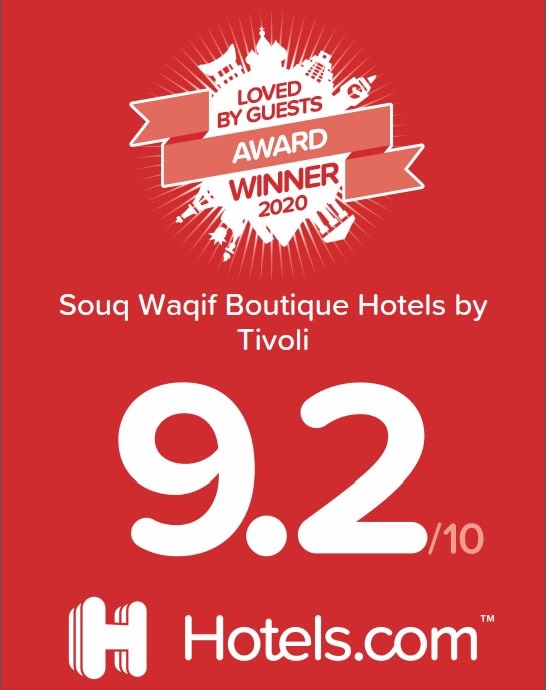 Latest Offers
SOUQ WAQIF SPA ESSENCE SPECIAL

Rejuvenate mind, body and spirit with the pampering of daily signature massages.

SOUQ WAQIF HALF BOARD PACKAGE

Embark on a multicultural gastronomy adventure across Souq Waqif Boutique Hotels.

LAST MINUTE OFFER

Explore, travel and save. Book your stay now with 25% off and enjoy Tivoli's exclusive indulgence for less.
View All Offers
EXPERIENCE MORE AT SOUQ WAQIF BOUTIQUE HOTELS BY TIVOLI
Stroll past porters pushing wheelbarrows overflowing with fine silks. Squeeze through small alleyways to discover secret vendors. Souq Waqif is a deeply sensory shopping experience, from whiffing fresh spices and fragrant shisha to an encompassing kaleidoscope of colours. The traditional marketplace, located in central Doha, is an heirloom dating back over a century. Bedouins and locals once met here to trade everything from teas to livestock, making the bazaar both a historic and cultural landmark.
Tivoli Experience

SOUQ WAQIF TOUR

Reveal Doha's locally-known gems on a unique private tour. Excursions tailored to your interest, to the city or the heart of Souq Waqif.

View Details
Join DISCOVERY Loyalty Programme