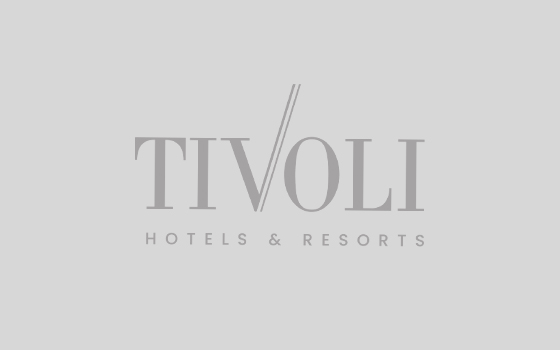 Tivoli Palácio de Seteais Sintra Hotel
Much more than a luxury hotel in Sintra, Tivoli Palacio de Seteais is a romantic palace with period architecture that will take you back to the elegance and atmosphere of the XVIII century. The rooms are decorated with ornate furnishings while the ballrooms are adorned with stunning tapestries and frescos of rare beauty, making this boutique hotel in Sintra - a UNESCO World Heritage Site - a unique setting to turn any event or stay into an unforgettable experience.

Spend idle hours wandering the mazes or enjoy them from a distance in the comfort of our Seteais Restaurant while you sample the highly original cuisine of our master chef.

Enjoy the experience of a special dinner for two in this palace made for romance, located on the mountainside of Sintra with privileged views of the Moorish Castle and Pena Palace. Dine in one of the palace's ballrooms or next to the pool for an unforgettable experience which brings together the idyllic scenario with stylish flavours.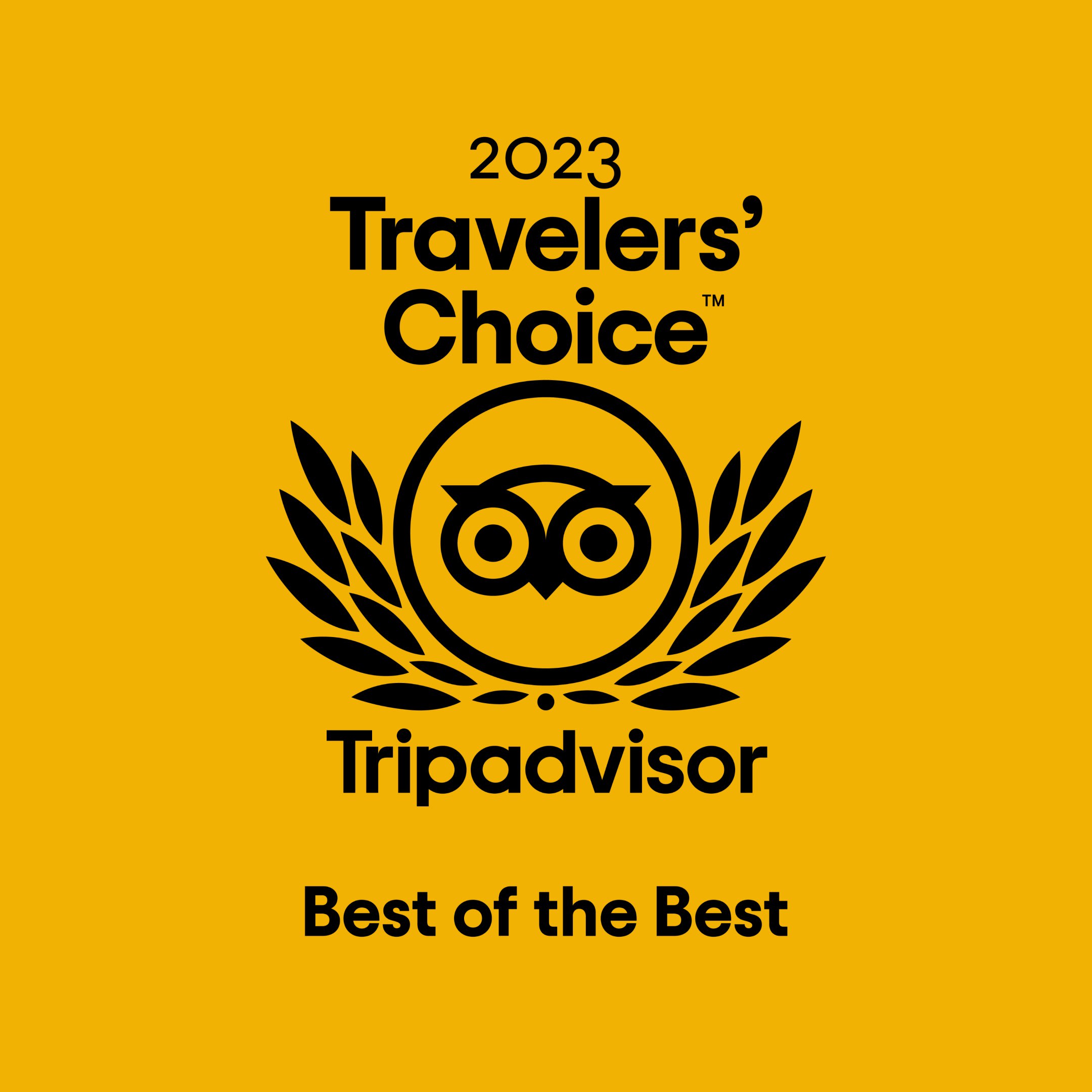 Hotel Overview
Location

Sintra is magical and romantic, rich in memories of its former days as the Royal Families' Summer resort. Explore the mazes and gardens of the esoteric Quinta da Regaleira and stroll through town's many antique shops.

Wine and dine to your heart's content. Feel the fresh air bursting in your lungs with a a tour through the hills, deliciously cool and verdant. Go back in time and live a fairytale in this unique palace in the romantic Sintra.

History

The residential palace was built in 1787 by the former Dutch Consul in Portugal. Several noble Portuguese families lived here before it became a hotel in 1955.

Our guests over the years have included Agatha Christie, Alain Prost, Brad Pitt, Catherine Deneuve, David Bowie, John Malkovich, Johnny Depp, Kylie Minogue, Maria Callas, Marguerite Yourcenar and Mick Jagger.

Rooms

Richly decorated with magnificent paintings, luxurious carpets and frescos of rare beauty, the 30 rooms offer a stunning view of

the Sintra Mountains, the Moorish Castle and Pena Palace. A perfect place for those looking for elegance and excellent service.

See our Rooms

Restaurants

The Tivoli Palácio de Seteais Sintra Hotel has a restaurant and a bar at your disposal. Take time during your stay to savour some delicious delicacies in our restaurant or sit back and sip on

one of our amazing cocktails while you enjoy the superb view of the Sintra Mountains and the Palace Gardens.

See our Restaurants

Seteais Colares DOC

This beautiful tasting room offers a unique experience for wine lovers. With warm sophisticated interiors, it is the perfect space to enjoy local red and white wines in tastings, pairing them with tapas or with a gourmet meal.

The impressive selection of vintages comes from Sintra's neighbouring wine region Colares, where a fascinating ageing process creates "what may well be Portugal's most distinctive still wines," according to the New York Times.

See More

Anantara Spa

Savour Sintra's charm and enchantment from the most relaxing location: a contemporary spa set in an 18th century palace.

The Anantara Seteais Spa and Wellness Centre offers pampering treatments fit for royalty, combining lush indulgences with restorative holistic awakenings.

See Our Spa

Outdoor Pool

With stunning views of the Sintra Mountains and the Atlantic Ocean, our elegant outdoor pool is the perfect retreat of peace and tranquillity in the heart of nature.

Go for a few laps or enjoy our handmade Seteais Ice Cream by Artisani in rotating seasonal flavours such as cinnamon and lemon.

See Our Gallery

Gardens

Our garden grows various herbs and has more than 20 lemon trees, all providing rich flavour to our dishes. Guests are welcome to stroll the grounds, and are likely to spot the cooks picking ingredients.

The white and pink camellias, Sintra's symbolic flowers, are especially beloved for taking photos. The property is also home to a large nursery supplying lush plants throughout the palace.

Weddings

Much more than just a 5 star hotel, a luxurious and romantic palace which takes us back to the days of elegance and architecture of the XVIII century.

The romanticism of the Tivoli Palácio de Seteais Sintra Hotel ensures that all weddings have a dream like aura and an idyllic setting for an unforgettable event. On your special day, you can even have a Palace exclusively for you and your guests.

See our Wedding Facilities

Golf

Located just a 30-minute drive from two of Portugal's premier golf clubs, Tivoli Palácio de Seteais is an excellent choice for guests craving a few invigorating rounds on holiday.

Tee off in spectacular nature, against green forest valleys and wide-open wilderness. Let us provide shuttle upon request to ensure your experience is relaxed and seamless.

See More

Tennis Club & Racket Pro Academy by Fredgil

Get active surrounded by mountains. Boost your skills at the exclusive Seteais Tennis Club. Our professionals offer classes for all ages, seven days a week, in a scenery of natural beauty.

With carefully selected programmes, our clinics explore technical, tactical, mental and competitive aspects through structured and intensive high-level training. Seteais Tennic Club partnering with FredGil Academy is the perfect choice for players looking for professional and social guidance.
Latest Offers
JOY IS ALL AROUND CHRISTMAS
View All
TIVOLI SIGNATURE EXPERIENCES
Staying at Tivoli Hotels & Resorts is to spoil yourself with the life of your dreams, colored by precious moments. From delightful tastings to pure self-care and local immersion, discover the best Portuguese hospitality in experiences where every detail was thought out for you to create joyful and lasting memories.
JOIN DISCOVERY LOYALTY PROGRAMME
Despite retaining the 18th century feel, there are touches of modern luxury and the rooms are equipped with televisions, mini bars and Nespresso machines for making tea and coffee.
Chris B, on TripAdvisor