ANANTARA SPA
Welcome to the true sanctuary for the senses at the Anantara Spa of Praia do Forte. Of Thai origin, where the essence of our philosophy is, we promote great experiences to restore balance and harmony between body and mind.
Our spaces have hot and cold water, swimming pool, hot tub, jacuzzi and other many treatments inspired by traditional Brazilian culture with Thai influences. Enter the world of Anantara and discover invigorating massages on a journey of beauty, health and well-being.
At Anantara Spa, the best journeys are not said, they are felt.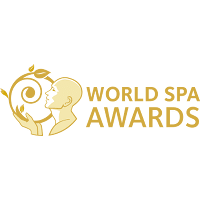 Anantara Spa of Tivoli Ecoresort Praia do Forte has received two important awards at the World Spa Awards 2020/2021, being recognized as the "Best Resort Spa in Latin America" and "Best Resort Spa in Brazil".
Contact