CELEBRATE YOUR DREAM DAY WITH US
Bring your dream wedding to life at Tivoli Mofarrej São Paulo Hotel. From intimate ceremonies to fairy tale banquets, we have the perfect wedding venue in São Paulo for every occasion. Enjoy the privileged location of this magnificent hotel in the centre of the city, with lush gardens and waterfalls as the backdrop to the ceremony. Our award-winning chef and his team are there to ensure that every detail and moment of your wedding in São Paulo is carefully thought through and flawlessly executed. Embark on this exciting journey of a lifetime with us.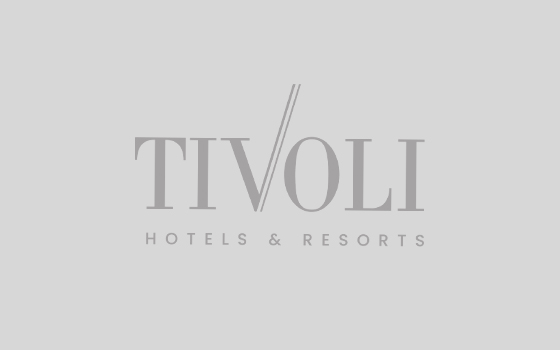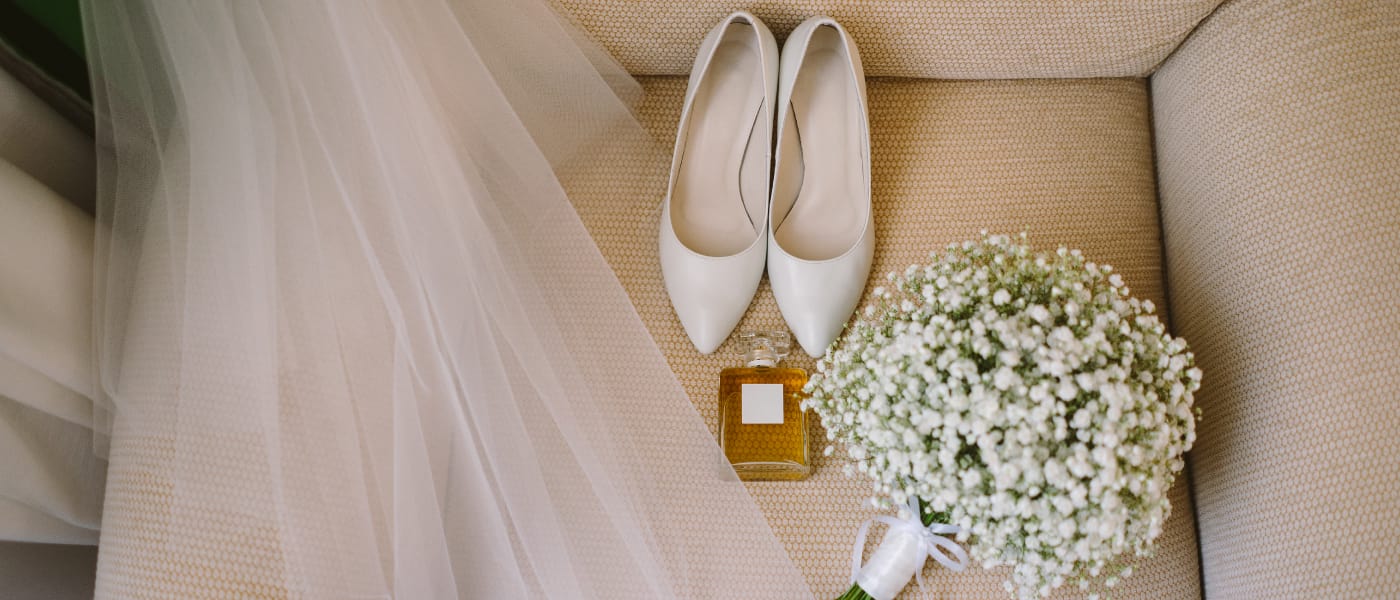 For Her
Bride's Day is a special moment dedicated to her beauty and for that we have prepared everything for you to have a relaxing day in our Spa.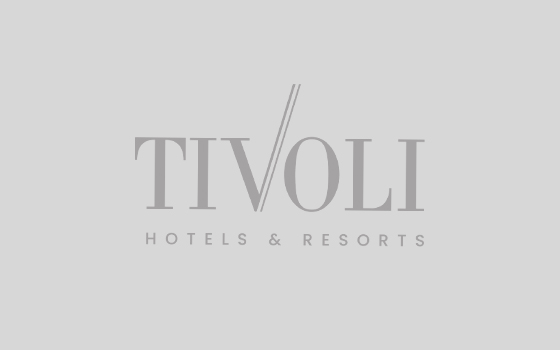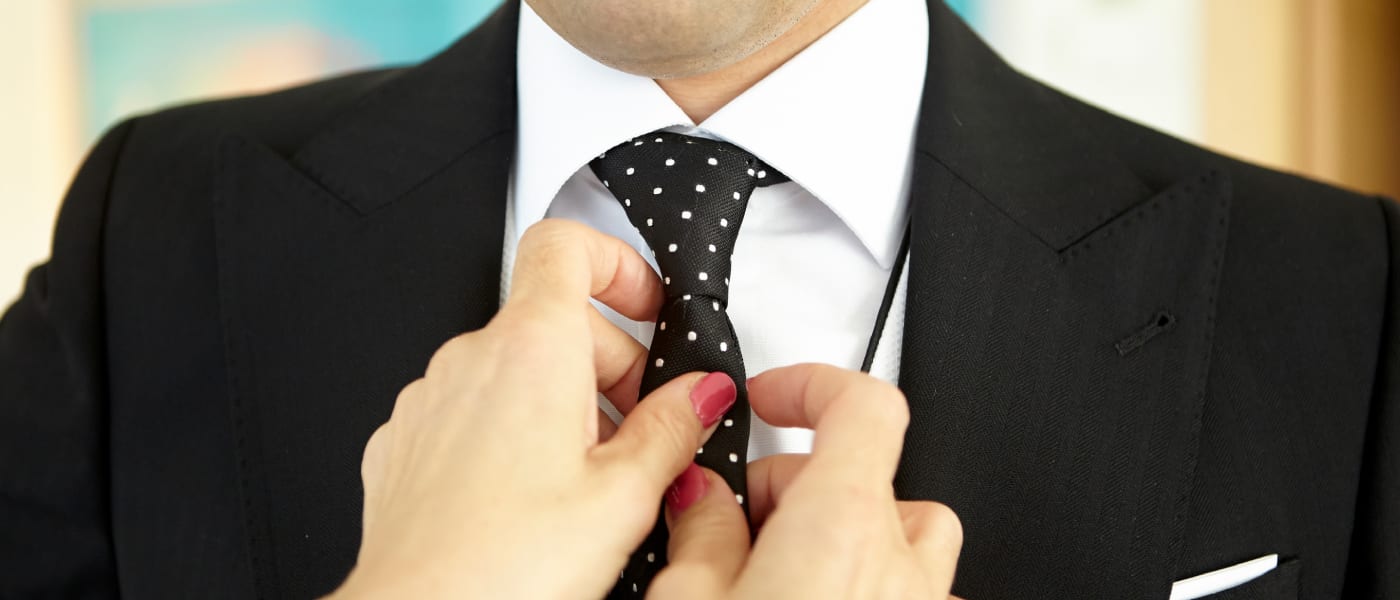 For Him
For the groom, we can prepare a more reserved meeting between groomsmen and friends, for a moment of relaxation before the ceremony. Accompanied by a quick meal or a relaxing massage session for the big moment.